General Podiatry
 At Footprints Podiatry Centre, we care about your feet as these are the foundations of your body and critical to your health and wellbeing. Our Podiatrists conduct a thorough assessment of your feet and lower legs to help you get back to your best. Common general podiatry conditions that our podiatrists can treat include:
Toenail concerns – thick or deformed toenails
Fungal nail infections
Ingrown toenails
Corns and/or callus
Plantar warts
Tinea / fungal skin infections
Diabetic foot assessments
Bunions and toe deformities
Footwear assessment and advice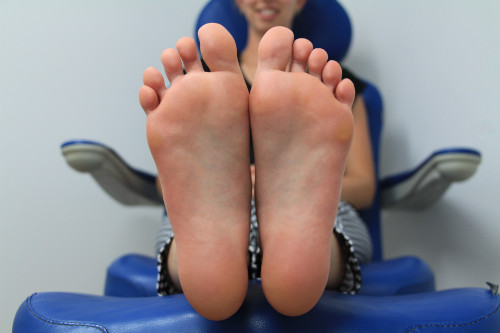 Sports Podiatry
By conducting a thorough assessment, including biomechanical and gait analysis, our podiatrists can diagnose walking or running issues. This allows us to provide a treatment plan to manage acute and/or chronic pain conditions and recurring sporting injuries including:
Running and sports specific injuries
Stress fractures
Forefoot pain
Arch pain
Heel pain
Ankle pain
Achilles pain
Shin pain
Knee pain
Muscle pain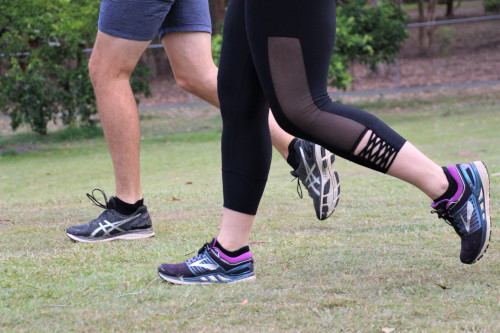 Biomechanical and Gait assessments
To be able to best diagnose your pain, a podiatrist needs to perform a biomechanical assessment. This is a series of tests to assess the alignment and function of your feet and legs.
A biomechanical assessment involves:
Non-weight bearing examination
Muscle and joint range of motion testing
Functional testing
Postural assessment
Footwear assessment
A key part of a thorough biomechanical assessment in an in depth gait analysis. Your podiatrist will assess the way you stand, walk and run to determine if any gait abnormalities are causing increased stress and strain through your body and hindering your performance.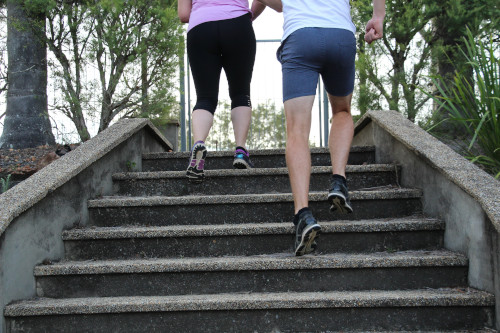 Paediatric Podiatry
Children's feet and legs develop quickly, and untreated conditions can cause pain, deformity and gait abnormalities. Common conditions that your Podiatrist can manage include:
Sever's (heel pain)
In-toeing (pigeon toed)
Toe walking
Flat feet
Hypermobility
Plantar warts
Ingrown toenails
Developmental foot issues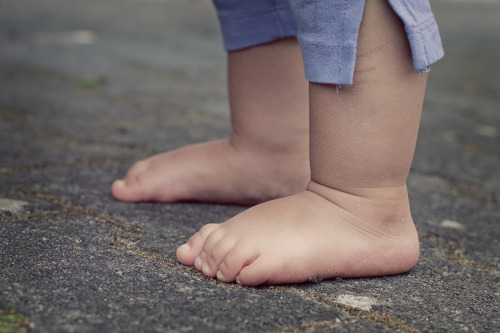 Custom Orthotic Therapy
Orthotics are medical devices (shoe inserts) used by Podiatrists to assist in the rehabilitation of foot and lower limb injuries. Orthotics can reduce symptoms and/or progression of both acute and chronic foot conditions such as plantar fasciitis. When designed and manufactured correctly, orthotics help to improve foot and lower limb alignment, postural issues and foot function.
We use 3D scanning techniques to accurately capture the anatomical structure of your feet. These scans coupled with a thorough biomechanical and gait assessment, allow us to provide you with custom made orthotic devices that are specific to your needs.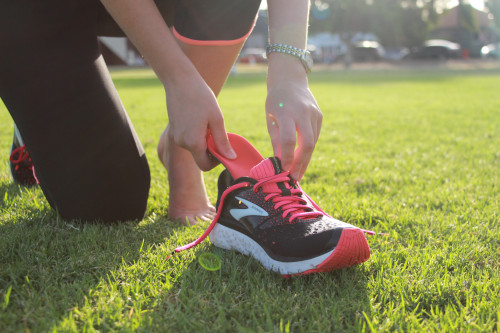 Diabetic Foot Management
Diabetes can cause a number of serious changes in the feet and podiatry visits are crucial to prevent diabetic foot complications. Your podiatrist will be able to assess your:
Circulation
Sensation
Biomechanical risk factors
Skin and nail conditions
Footwear advice
These assessment findings will determine your overall 'foot risk status'.  Your podiatrist will also be able to provide you with important advice on how to best care for your feet. Diabetes Australia recommends that people with diabetes should see a podiatrist every 12 months at minimum.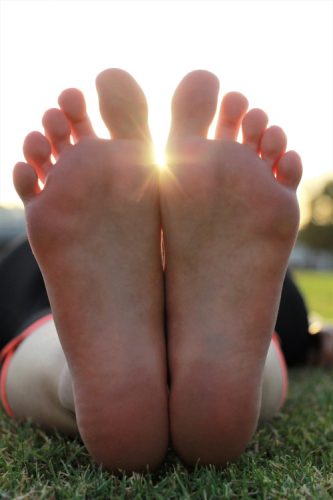 Nail Surgery
A partial (or total) nail avulsion involves the permanent removal of one or two sides of a chronic ingrown toenail.
The procedure is performed in the podiatrist's room, under local anaesthetic and involves the use of a chemical called phenol to prevent regrowth of the removed nail. It is a simple and effective procedure that offers a permanent solution for those ingrown toenails that do not respond to other forms of treatment.
1/77 Oxford Street, Bulimba Qld 4171